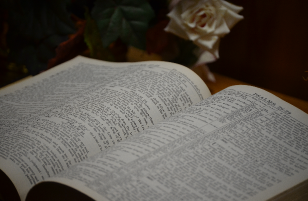 Listen To Our Latest Sermons...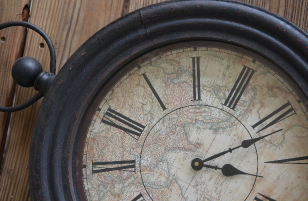 Service Times and Location...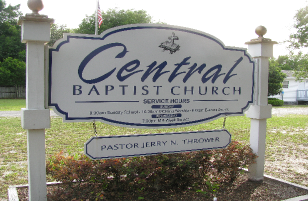 Contact Us...
Central Baptist Church is a small, country church located in sunny Orange Park, Florida. The Church is in a quiet setting off the beaten path. If you are in the northeast Florida area, whether visiting or residing, we would love to have you visit with us. You will find a warm welcome and a friendly spirit. We look forward to meeting you in person.